ECW Luncheon and Program

Tuesday, October 10 at Noon
Please sign up in Yeoman Hall. The price of the luncheon is $8.00.
Our speaker will be Officer John Kosanke, Grosse Pointe Woods Director of Public Safety. His presentation will include these and other topics:
Being aware while walking and shopping
Purse snatching
ATM Safety
Home Security
Self Defense
Fraud against senior citizens
Director Kosanke will also take questions from the audience after his presentation.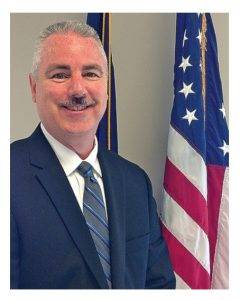 John G. Kosanke was appointed Director of Public Safety for the City of Grosse Pointe Woods on August 25, 2017.
Director Kosanke has over 28 years of law enforcement experience. He earned of Bachelor of Science Degree from Siena Heights University. He is a graduate of Eastern Michigan University School of Staff and Command, along with numerous other leadership and management programs.
He is a certified police officer, firefighter, and Emergency Medical Technician. Director Kosanke has extensive background in training and supervision.