Here you will find a congregation where guests do not remain strangers for very long!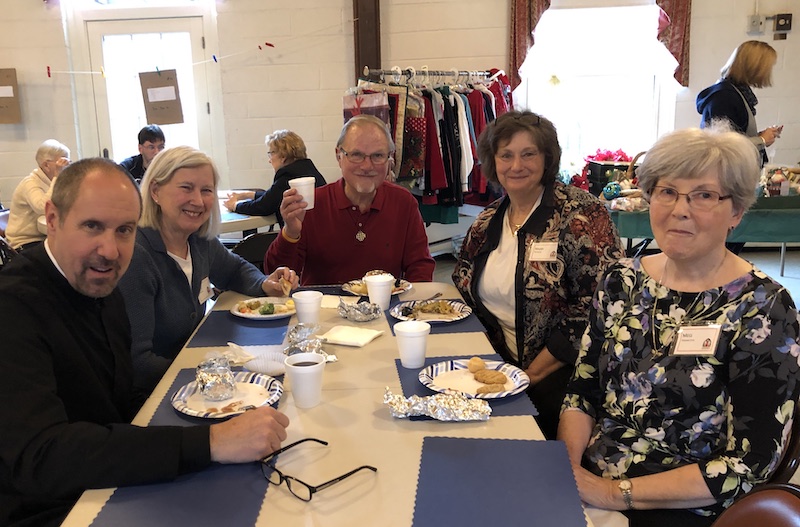 Since its founding in 1947, St. Michael's has been very much a family church. Consistent with the trends of that time, parish membership grew and those who came to St. Michael's stayed.  Today, many descendants of the original founders continue to worship with us.
Read more here: St. Michael's History
We are located in Grosse Pointe Woods, Michigan, near Lake St. Clair, bordering the east side of Detroit. The lake offers easy access to water sports and also is a shipping channel for Great Lakes and ocean freighters.
Learn more about our area using these links:
Detroit area:  visitdetroit.com
Grosse Pointe Woods: http://www.gpwmi.us/
Grosse Pointe Public Schools:  https://mi01000971.schoolwires.net/
Episcopal Diocese of Michigan:  edomi.org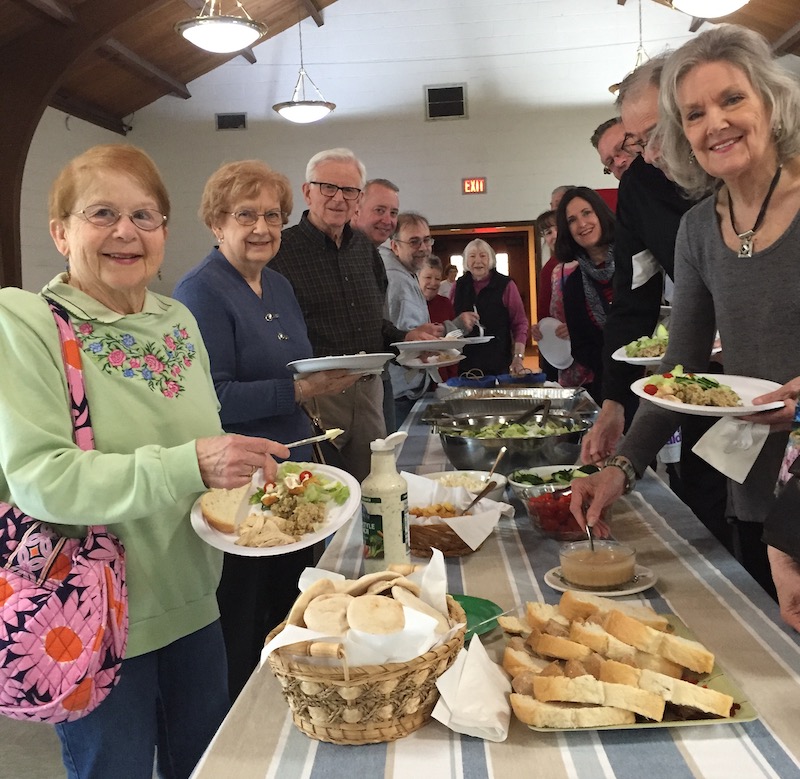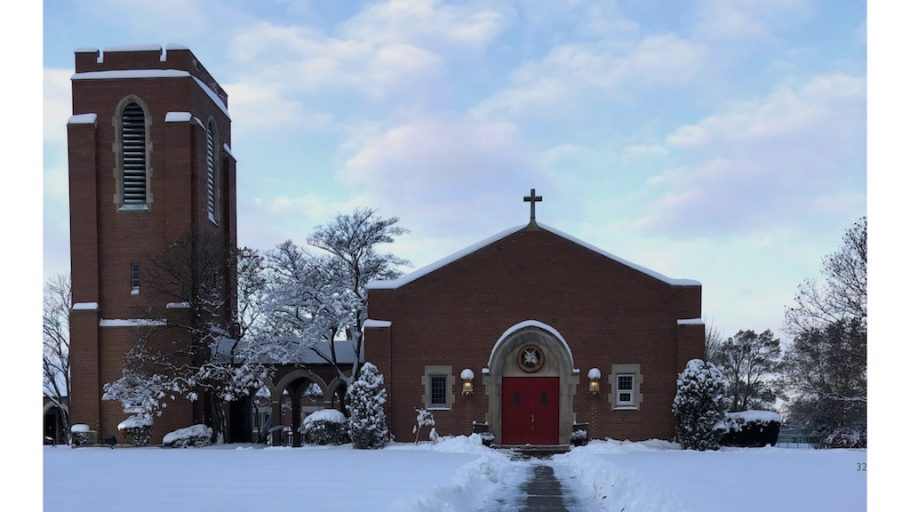 Our property is in a quiet, residential neighborhood, bounded by a private home on one side and a middle school playfield on the other. Our rear entrance is from a main street lined with small retail businesses, and our front entrance faces a country club golf course.
Although we are a suburban church, St. Michael's has been deeply involved with the City of Detroit from its very early days. Our commitment to loving and serving our brothers and sisters in need has never wavered and continues to grow. When a need is identified, near or far, St. Michael's somehow finds a way to help. Many projects have become commitments lasting 20 years or more. Others, such as a natural disaster, a home fire or an individual emergency require an urgent response. In any case, fulfilling the Second Commandment is an essential part of our culture.