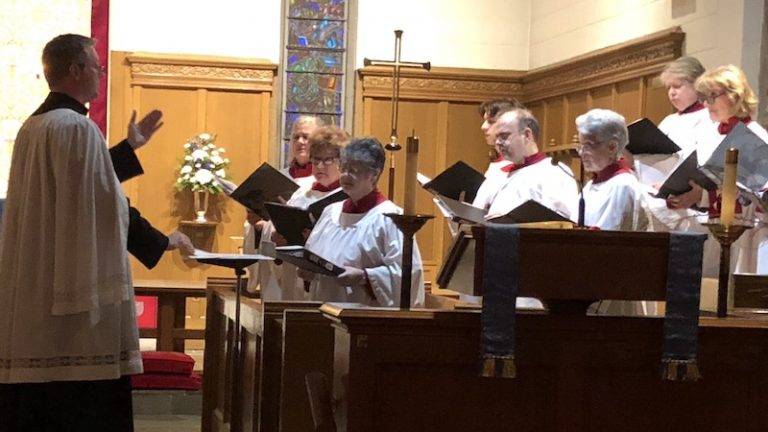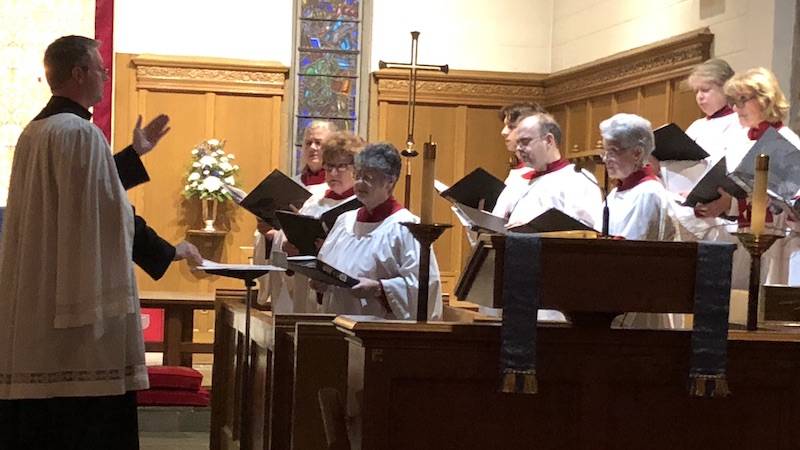 Music Committee Forming
We are forming a Music Committee to support building our music programs, maintaining our organ and pianos, enhancing our relationships with the foundations that provide funding for the Skinner organ and fundraising. Joining this committee is an exciting opportunity to be a part of bringing beautiful music to St. Michael's now and into the future.
If you are interested, please speak with Christian Schoen or Kathie Groschner.
Christian Schoen on Tour in August
Our Organist & Choirmaster, Christian, will travel to the United Kingdom in August, to perform organ recitals in various churches across the country, and direct choirs in various churches, abbeys, and cathedrals (including Westminster Abbey)! Christian has been playing many of his recital pieces during church services over the past several weeks. Once a new Rector is called, he will play the same recital at our church. We wish him well and look forward to seeing many pictures, videos, and hearing about his experiences when he returns from the UK.
August 4: Spirit and Sandals Offertory
August 4: Spirit and Sandals Postlude