We are a weekday church!  There are few quiet moments in our building during the week…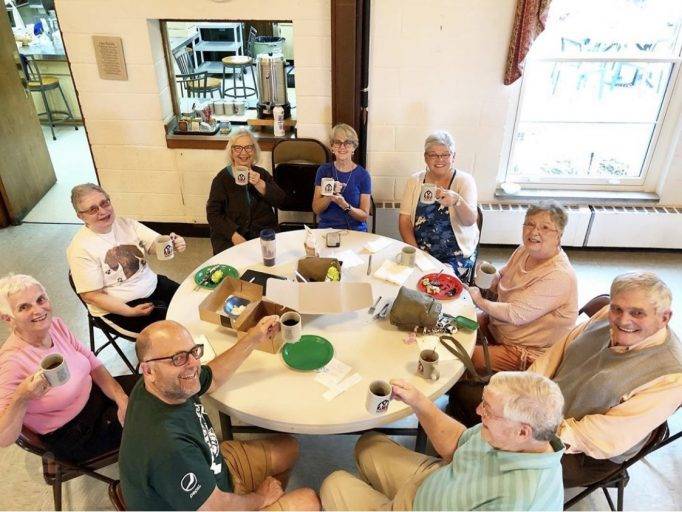 On Monday mornings an informal gathering of members called "Monday Munchies" talks about what needs to be done in our faith community.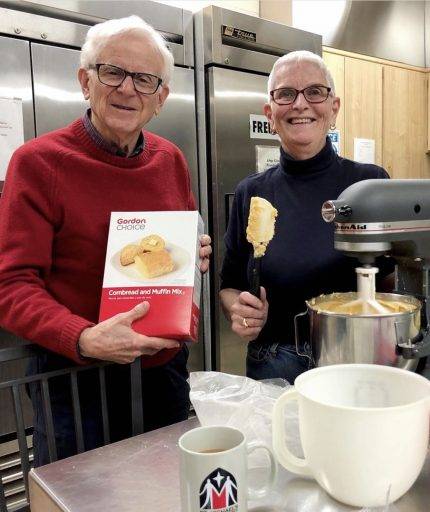 The Outreach Committee is in the kitchen making chili and cornbread for one of the soup kitchens we support.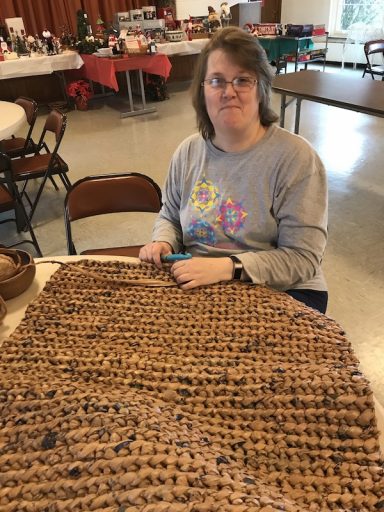 Hands-on projects are popular in Yeoman Hall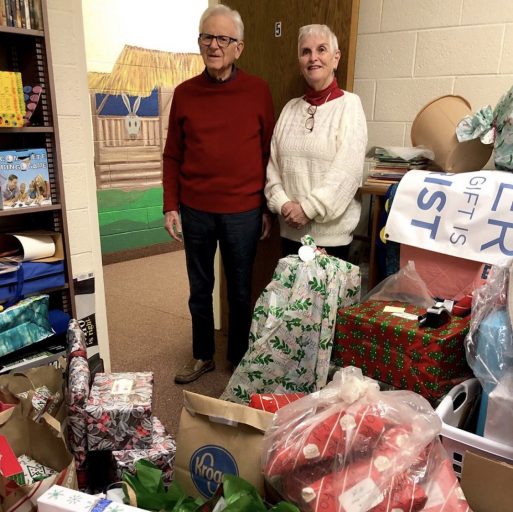 St. Michael's parishioners contribute Christmas gifts to an annual party Mariners Inn residents and their families.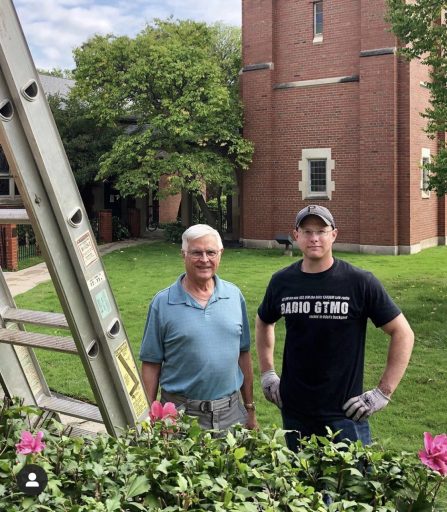 Many members use their professional skills to help maintain our building – from working on our information technology systems, the plumbing and electrical systems, meeting with service providers, taking care of small maintenance issues like changing light bulbs, setting thermostats and managing the sprinkler system.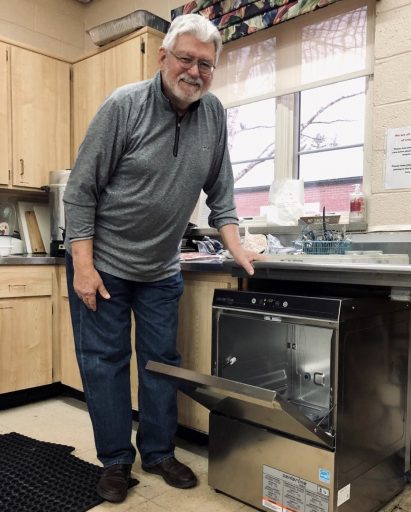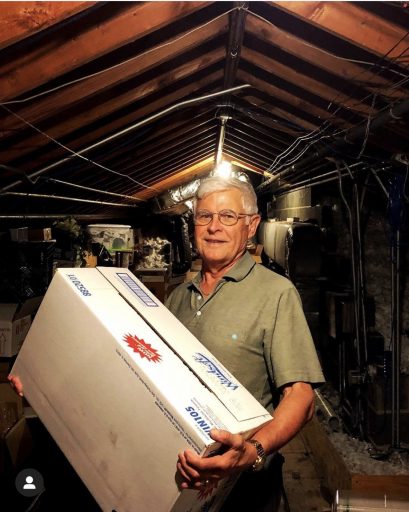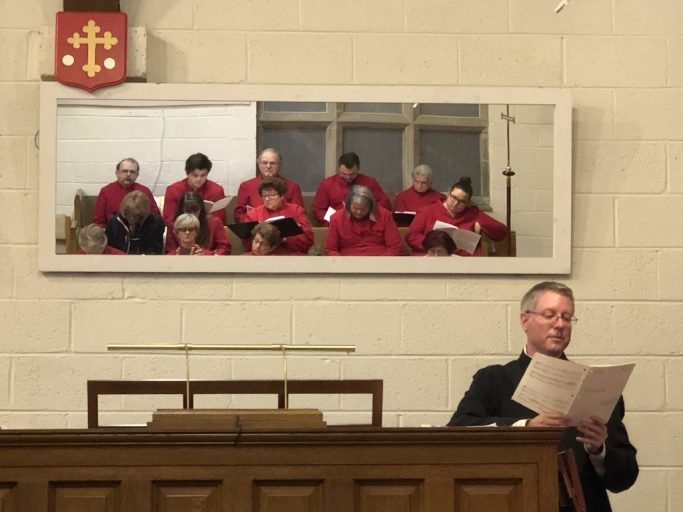 The Choir fills the Sanctuary with wonderful music at Wednesday evening rehearsals for Sunday services.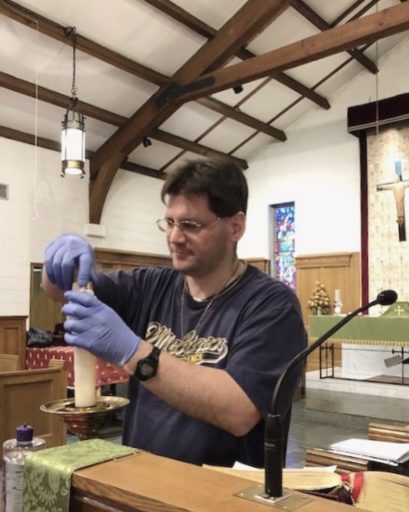 The Altar Guild is busy on Fridays maintaining altar linens and vessels and preparing for worship services.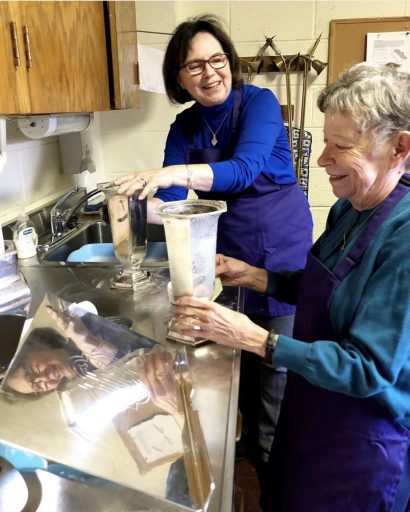 Shop to benefit St. Michael's

Click on the button below 
then log in to your amazon.com account.
A percentage of your purchases
will be donated to St. Michael's. 
Thank you for shopping on our behalf!
Click the button below to register in the
Kroger Community Rewards.
Enter St. Michael's Episcopal Church
or Organization Code SA343