CALLING ALL GREEN THUMBS!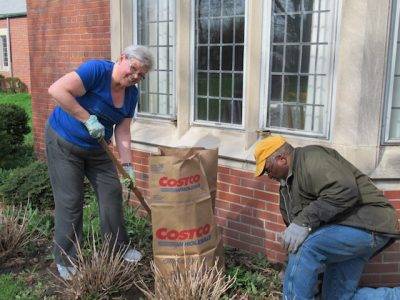 The Property Committee is forming a sub-committee to focus on the landscape design of our property.
If you are interested in helping to guide the look of our plantings and beds, join the Landscape Committee.
Sign-up in the Information Center or speak with Ray Rhein.
LOOKING FOR A NEW PROJECT…
The Good Samaritan Committee is ready to sponsor another project to support our local community. If you have ideas for a new project or are interested in volunteering your time, please come to a meeting on Sunday, August 11 at 9:30 a.m. in the Conference Room.
For more information, please contact Laurie Wood or Kathie Groschner.
GENTLY USED FURNITURE NEEDED
The Interior Design Committee is looking for gently used couches, chairs, or loveseats for the youth group room in the church school wing.
Please contact the church office if you have any of these items to donate.
SIGN UP TO HOST COFFEE HOUR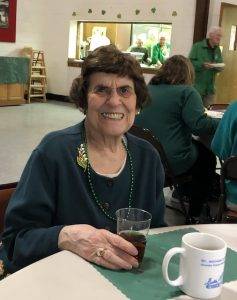 Please consider signing up as a family, with a best buddy or committee member to make coffee hour a joyous occasion for all. It's a nice way to reconnect with old friends and meet new friends. 
Helpful instructions are posted in the kitchen. 
Sign up in the Information Center.
Summer Study Series
Two sessions remaining: Thursdays, July 25 and August 8 at 

7:00 – 8:30 p.m.
Join us as we explore what Christianity means in the 21st century.
Marcus Borg, in the series "Embracing an Adult Faith" shares with us his views on God, Jesus, Salvation Practice and Community. 
We will meet in the church on Thursday evenings, from 7:00 to 8:30 pm. June 13, 27 – July 11, 25 and August 8.
Let's learn and discuss the deeper meaning of our faith in today's world.
Please sign up in the Information Center. Facilitator: Richard Simonds