Parish Events, Activities and Opportunities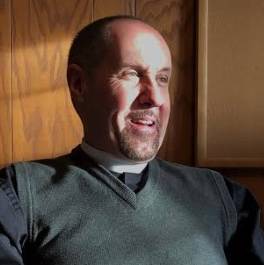 Episcopal Church Women
Board Meeting at 9:30 a.m.
Luncheon & Program at Noon
Fr. Michael Bradley will be our speaker.
Please sign up in the Information Center.
St. Michael's Book Group
Saturday, April 4 at 10:00 a.m. in the Lounge
The book for discussion will be Pope Joan by Donna Woolfolk Cross.  "Pope Joan is a legend that will not die – Pope Joan, the ninth century woman who disguised herself as a man and rose to become the only female ever to sit on the papal throne.  In this international best seller, the author brings the Dark Ages to life and shares the dramatic story of a woman whose strength of vision led her to defy the social restrictions of her day." 
Please join us!  EVERYONE IS WELCOME!  
If you have any questions, contact Elaine Backhurst.
ways to actively love and serve your neighbors...
More information about volunteering is in the Information Center or contact Bill Davenport.
Socks and underwear are always needed for both men and women at Crossroads and Mariners Inn.
St. Elizabeth's Guild will continue to collect these items through May. Please add your contributions to the bin in Yeoman Hall.
Thank you for your generosity.