Summer Study Series




Thursday evenings 7:00 – 8:30 p.m., beginning June 13
Join us as we explore what Christianity means in the 21st century.
Marcus Borg, in the series "Embracing an Adult Faith" shares with us his views on God, Jesus, Salvation Practice and Community. 
We will meet in the church on Thursday evenings, from 7:00 to 8:30 pm. June 13, 27 – July 11, 25 and August 8.
Let's learn and discuss the deeper meaning of our faith in today's world.
Please sign up in the Information Center. Facilitator: Richard Simonds
St. Theresa Guild Year-End Potluck Dinner
Saturday, June 3, 6:30-9:00 p.m. in Yeoman Hall
All St. Theresa Guild members are invited to the year-end potluck dinner.
Bring your best dish to pass. Dinner starts at 6:30 p.m.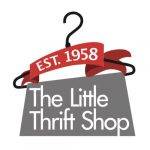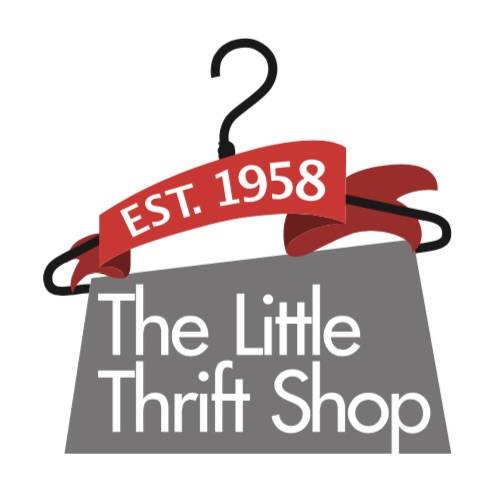 The Little Thrift Shop
Thank You Luncheon
Saturday, June 15 at 1:00 p.m.
The Thank You Luncheon is for all Thrift Shop workers.
Please sign up in the Thrift Shop Office to indicate whether or not you will be attending.
Sunday, June 9: Feast of Pentecost
On June 9th, the Feast of Pentecost, we will celebrate the appearance of the Holy Spirit. This is day is also considered the birth of the Church. Our services will be filled with the joy of the Holy Spirit through music and the reading of scripture in many languages.
We will continue to Let the Spirit In with a potluck following the 10:30 a.m. service. Please bring a favorite dish to pass and enjoy the fellowship of the Parish.
Remember to wear something red to commemorate the tongues of fire that hovered over the heads of the Apostles!
Saturday, June 15:  Book Group
The Dry by Jane Harper will be the next discussion book for St. Michael's Book Group. We will meet in the Lounge on Saturday, June 15 at 10:00 a.m.
The Dry is one of the New York Times Critics' Top Books of the Year, and is on NPR's list of Best Books of the Year. The Dry is a page-turning murder mystery, but so much more. "Federal Agent Aaron Falk is called back home, to the place where he grew up, amid the worst drought in Australia in a century. When Falk returns for his best friend's funeral, long buried mysteries resurface, and Falk will discover what he has known all along: sometimes you have to go home in order to finally leave your past behind."
Please join us on June 15th. EVERYONE is welcome.
Questions: Call Elaine Backhurst