Contact us to plan your visit ~ We look forward to meeting you!
call 313-884-4820 or email: office@stmichaelsgpw.org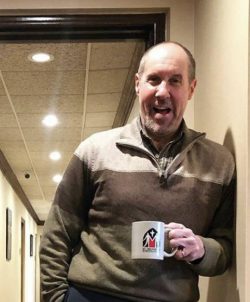 How are you passing these days? Drop me a line at rector@stmichaelsgpw.org  so that I might share our stories of compromise, adaptation, reflection, and inspiration.
My prayer continues that all will be held safely in God's hands, and that we will rejoice when we can gather again in person as the body of Christ at St. Michael's Episcopal Church.
Faithfully, Fr. Michael

If you are seeking a church where ancient custom and future orientation together
engage today's world, you will find a spiritual home at St. Michael's Church.
We look forward to welcoming you to our community