July 12: Morning Prayer Replay
The video will be posted as soon possible on Sunday afternoon.
Download and print the service bulletin here. 
Something not working? email webmaster@stmichaelsgpw.org

The video will be posted as soon possible after the service.
Click the arrows in the images below to watch the videos.
Learning as we go…
This week we learned we need a full battery in the camera! Here are audio recordings of the Fr. Bradley's homily and Christian's postlude.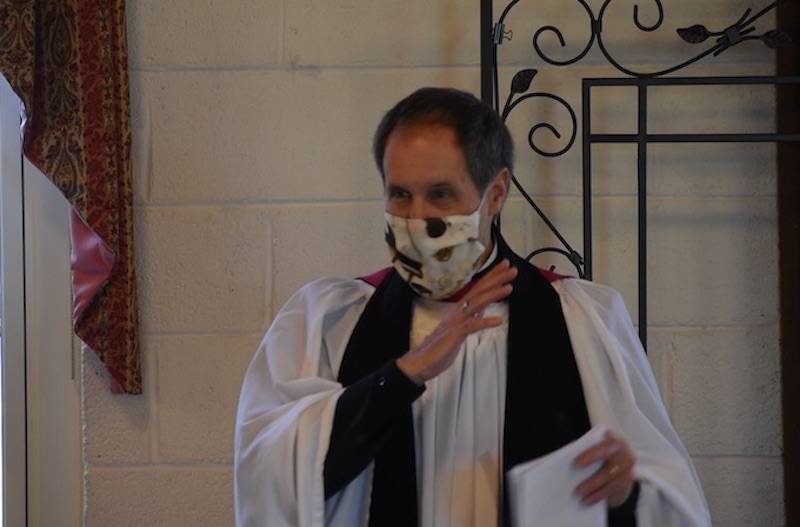 Fr. Bradley's Homily, July 12
Christian Schoen, Organist and Choirmaster