Community: being together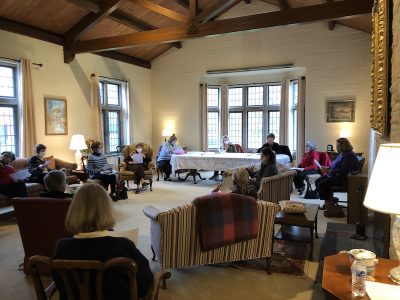 St. Teresa's Guild:  
Monday, November 22 at 7 pm in the Lounge. We will decorate the Lounge and Christmas tree. Join us if you would like to help and share in the fun.
St. Elizabeth's Guild:
Tuesday, November 30 at 10 am in the Lounge
watch this space for the next book!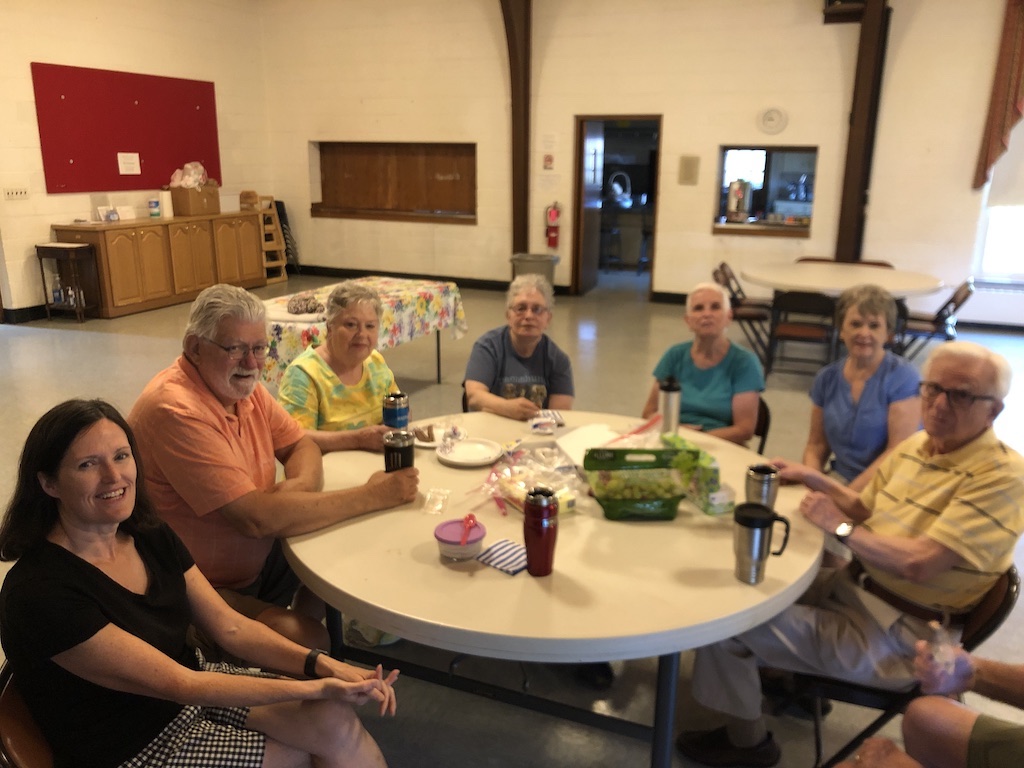 Good Monday Morning!
Join us at 9 am on Mondays for a cup of coffee, a tasty treat and friendly, free-flowing conversation.

Come munch with us!
Shop to benefit St. Michael's

Click on the button below 
then log in to your amazon.com account.
A percentage of your purchases
will be donated to St. Michael's. 
Thank you for shopping on our behalf!
Click the button below to register in the
Kroger Community Rewards.
Enter St. Michael's Episcopal Church
or Organization Code SA343