Community: being together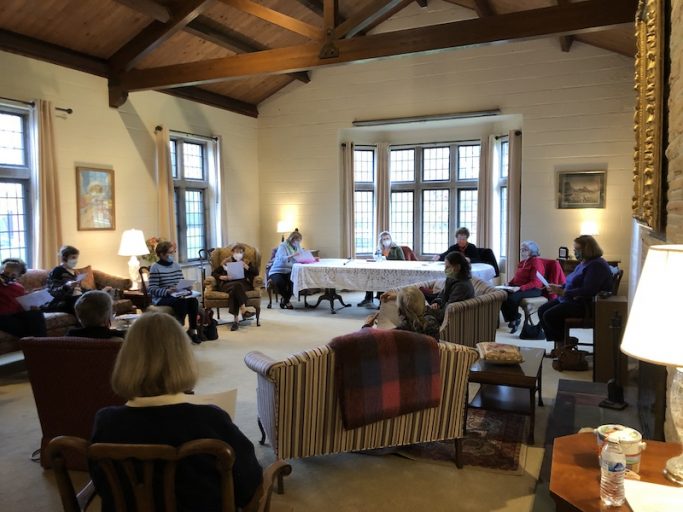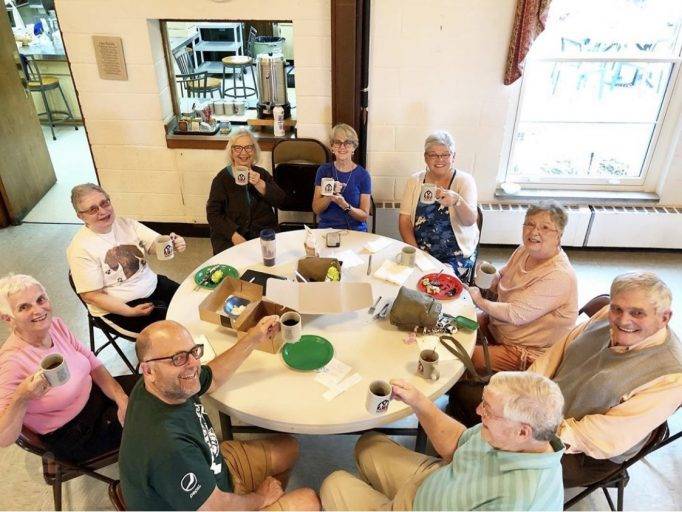 Saturday, July 17 at 10:00 am in the Lounge
The Day The World Come To Town, by Jim Defede.  
When thirty-eight jetliners bound for the United States were forced to make emergency landings in Gander, Newfoundland on September 11, 2001, citizens of this small community stepped up in most extraordinary ways to care for the thousands of distraught travelers. This true and inspiring story spotlights caring acts of kindness in a world shocked by the events of 9/11.
EVERYONE is welcome! 
Questions?  Email Richard Simonds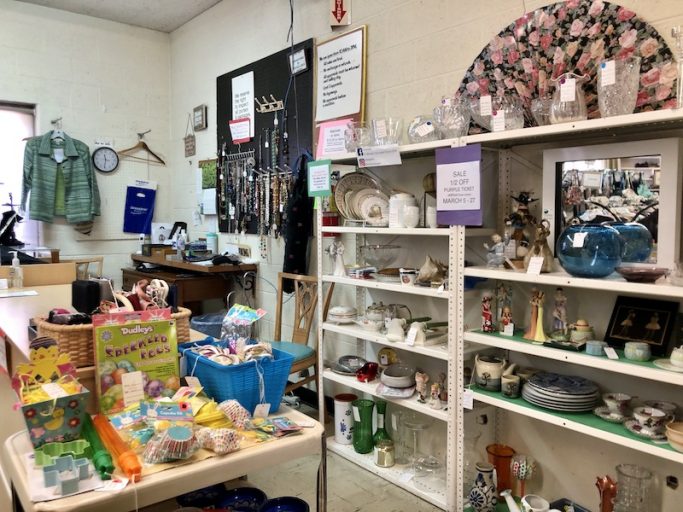 Shop to benefit St. Michael's

Click on the button below 
then log in to your amazon.com account.
A percentage of your purchases
will be donated to St. Michael's. 
Thank you for shopping on our behalf!
Click the button below to register in the
Kroger Community Rewards.
Enter St. Michael's Episcopal Church
or Organization Code SA343