"Reach out to those who are in need, carrying out Christ's work in our community and around the world."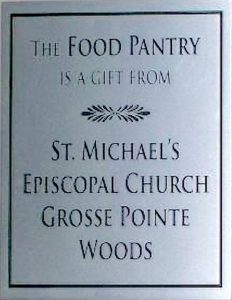 Food: 
Canned tuna and chicken, peanut butter, rice, pasta and pasta sauce, canned ravioli, soup, cereal, mac and cheese mixes, canned vegetables and fruit, oatmeal and ramen 
Baby items: diapers and formula
Hygiene products: soap, deodorant, feminine hygiene products, toothpaste, hand soap, toilet paper, hand sanitizer
Household cleaning & sanitizing supplies
All donations can be left in the basket outside the office door (when we're open) or in the blue tub under the mailbox (when we're closed) 
St. Michael's has a long history of participation in outreach projects. Since our founding we have supported activities at home and abroad with monetary gifts and with the personal involvement of our parishioners.
In this way we share the servant ministry of our Lord.
In addition, Outreach provides good fellowship, an opportunity to use our special gifts, and joyful satisfaction.
actively loving and serving our neighbors...
Preparing and serving a lunch at Spirit of Hope Soup Kitchen four times a year.
Collecting non-perishable food items for Crossroads every Sunday.
Participating with other Grosse Pointe Churches in Grosse Pointe Partners, working with
Habitat Grosse Pointe Partners and other non-profit organizations to provide decent,
affordable housing in the Greater Detroit Area.
Providing a meal at Crossroads Soup Kitchen on the July Fourth weekend for as many
as 800 guests, a project which involves over 30 St. Michael's members.
Participating in the Church World Service Group CROP WALK that raises funds to feed
the hungry at home and around the world.
Joining with Mariners Inn in their Adopt-a-Family celebration, where St. Michael's members
were able to provide Christmas gifts for eight families (40 individuals).
Providing financial support to Crossroads, Mariners Inn and Episcopal Relief and Development.
In addition to the committee's activities, a gift from the Brown Fund was sent to Friends of the
Episcopal Diocese of Jerusalem to further their work in the Middle East.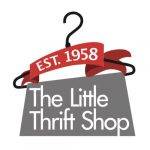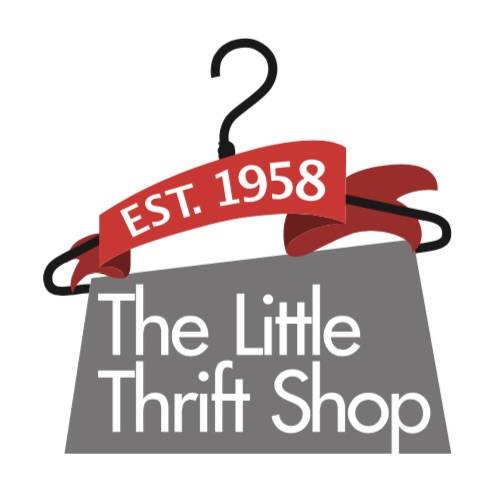 The Little Thrift Shop raises an average of $25,000 annually.
Half of this income goes to the parish operating budget and half goes to various outreach ministries determined by the Episcopal Church Women.