Welcome to St. Michael's!
site last updated April 4 at 10 pm
Palm Sunday, April 5, 2020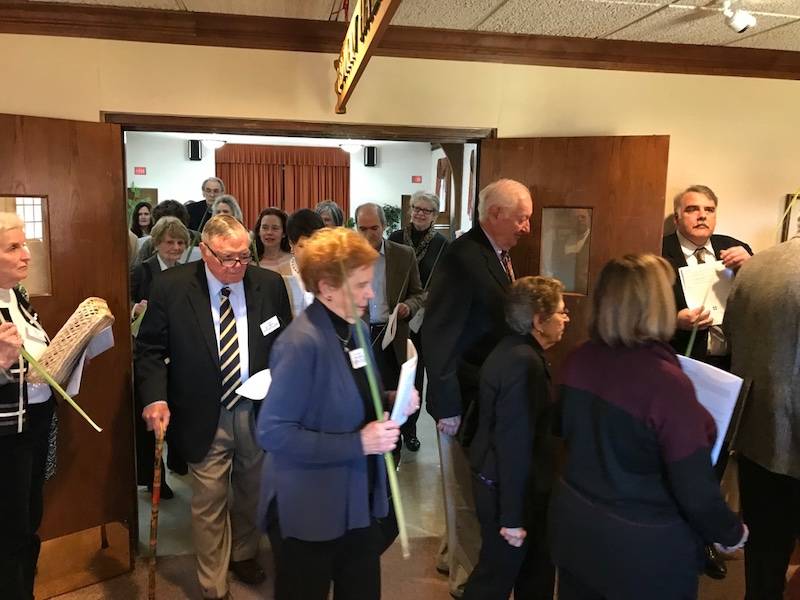 The situation with regard to COVID19 mitigation and containment has been changing daily. 
There is much information available, some of it reliable, some of it not.
Check with the Michigan Department of Public Health HERE with regard to local conditions
and with the CDC HERE for the best information on the national effort
to contain the effects of this disease.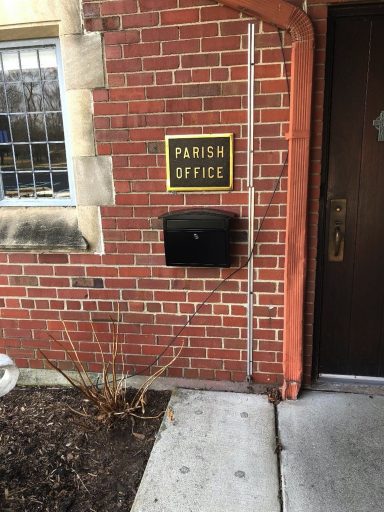 Regarding the USPS, delivery of mail and drop-off of pledges, payments, etc.:
A secure, locked mailbox has been installed just to the left of the parish house door. Thank you to Erik Birmingham of the Property Committee!
We hope that donors and supporters will mail their gifts and pledges during this interim period. If you are out running errands and want to drop off your pledge, please use the mailbox. It will be checked once or twice a week. 
We want to honor our salary and payroll commitments during this time and your financial support will help make that possible.