What Hurts in the World are you healing? What Needs in Your Neighborhood are you meeting?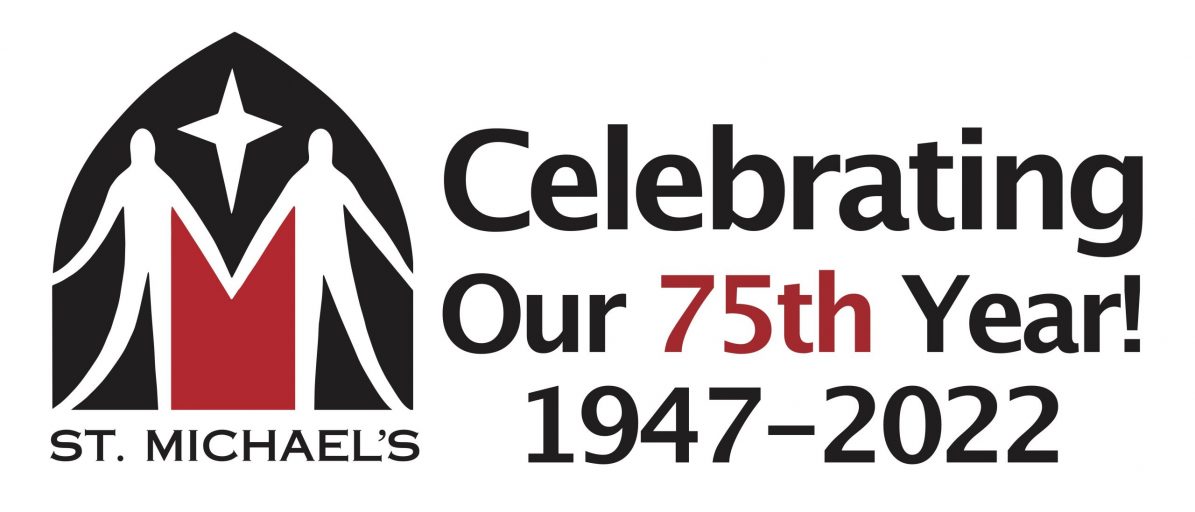 Save these dates
watch this space for details
Thursday, September 15: 
Lunch, Laugh & Learn series opener at Noon (Monthly on the Third Thursday)
Sunday, September 25 at 4 pm: 
Jens Korndörfer Organ Concert
(https://www.jenskorndoerfer.com) 
Sunday, October 2: 
Blessing of the Animals
at the 10 am Worship Service
Sunday, October 16 at 4 pm:: 
Grosse Pointe Community Chorus Concert
Wednesday, October 26 at 7 pm:
Service of Thanksgiving
Christmas Eve, Saturday, December 24:  Family Service at 4 pm;
Celtic Christmas Service at 7 pm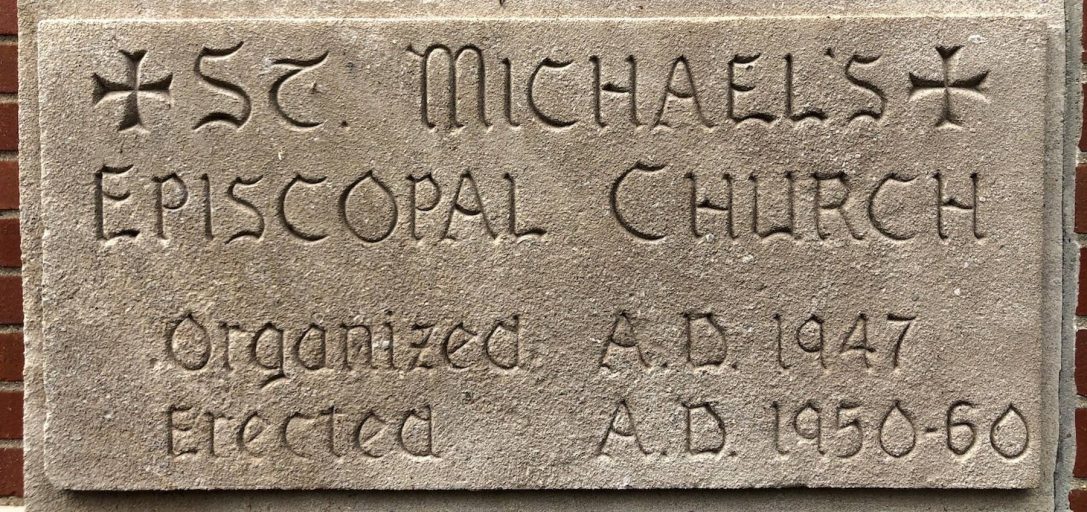 Thursday, June 30 at 7.00 PM 
On that date and time, God willing,  
Donna Lockhart will be ordained priest
at St. Michael's by the Rt. Rev. Bonnie Perry.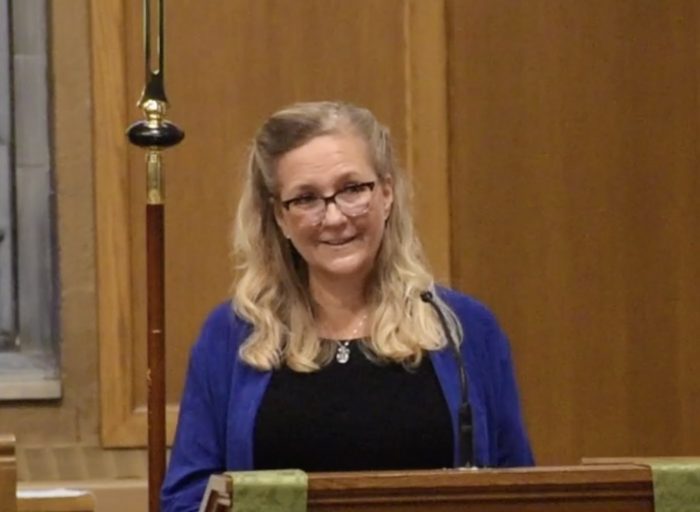 Sunday Worship at 10 am ~ 9 am in July and August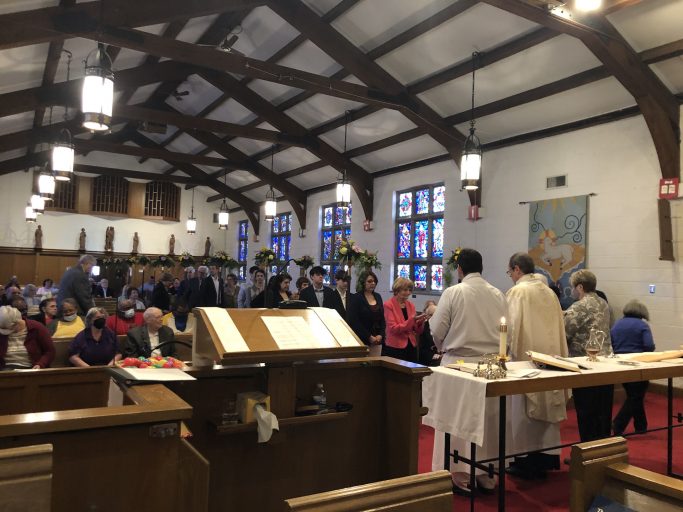 St. Michael's Episcopal Church
20475 Sunningdale Park
Grosse Pointe Woods, Michigan  48236
Phone: 313-884-4820
FAX: 313-884-4821
Email: office@stmichaelsgpw.org