Sunday Worship
Holy Communion at 10.00 AM with music for organ and voice.
All are welcome ~ stay with us and break bread together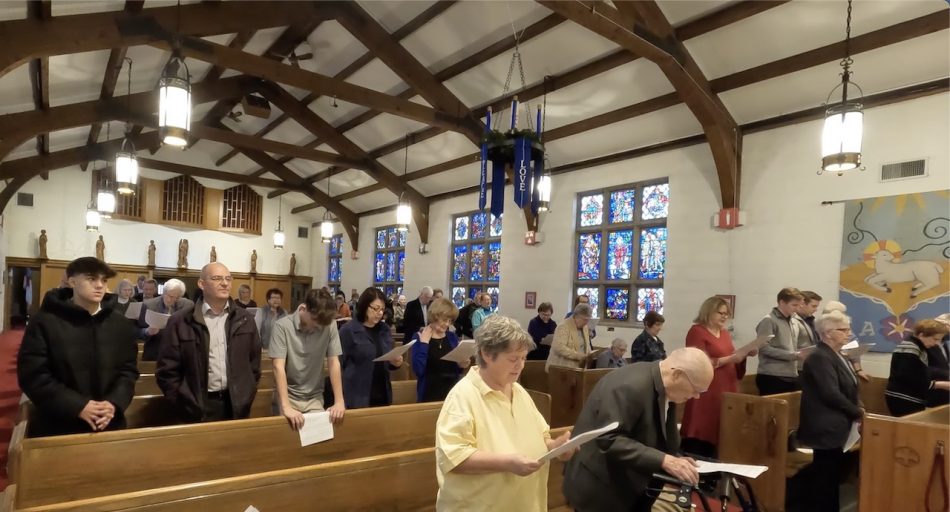 Our services blend things that are old —
prayers that have resonated for hundreds of years, and things that are new
— prayers that are crafted and composed for each Sunday.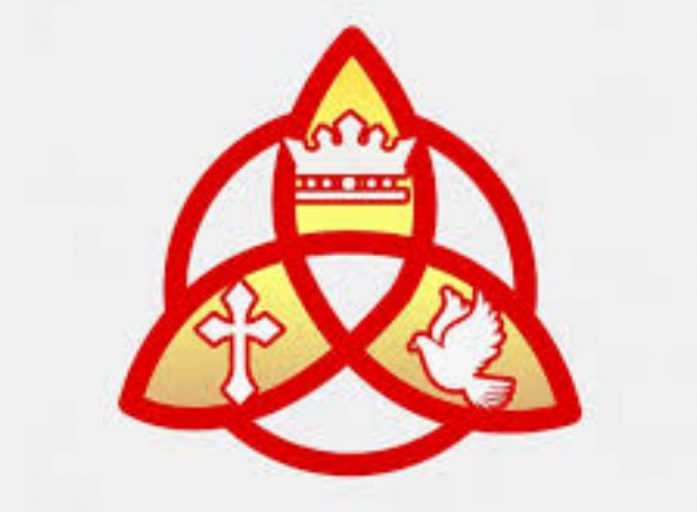 June 4, Trinity Sunday
A celebration of a theological concept, that God is a three-part, co-equal entity
of creator, redeemer, and sustainer (or Father, Son and Holy Spirit).
And also this Sunday:
A harmonic convergence of parishioner birthdays will be remembered and celebrated.
from Sunday, May 28: Pentecost

Today we celebrate the gift of the Holy Spirit, its descent upon The Twelve Apostles recorded in the Book of Acts.
Compline will be read on Wednesday evenings at 7 pm.
Compline is derived from the Latin completorium, for it "completes" the day. Join us for this brief and assuring form of evening prayer, the last of the nine canonical hours or times of daily prayer.  
You may also participate from your phone: 

Dial 312-626-6799 and follow the prompts.
Enter the meeting ID: 895-4701-3370.
No User ID, but enter passcode: 470917
If you don't have a Prayer Book handy, 
download the service HERE 
Tuesday, June 6 at noon: ECW Good Bye Luncheon at Waves
June 11: Celebration and Thanksgiving for the work and ministry of the Episcopal Church Women.
June 25: Parish Mini-Meeting after worship 
Tuesday, June 27: St. Michael's provides the Church at Crossroads –Vacation Bible School lunch.
July 3, Fifth Sunday after Pentecost: St. Michael's, with help from chef Steuart Graham, provides the noon-day meal at Crossroads Social Service Agency.