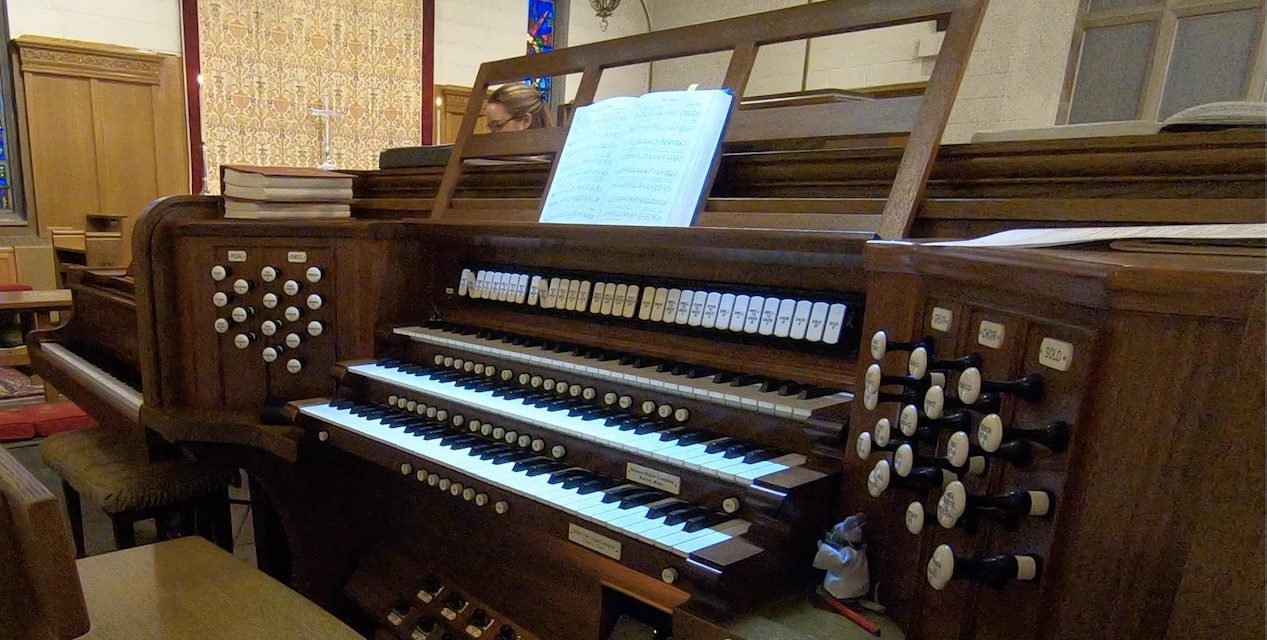 St. Michael's Episcopal Church has been gifted with a magnificent 1928 E. M. Skinner Opus 705 organ acquired from the now closed St. Columba Episcopal Church in Detroit. The Opus 705 was built during the height of the Skinner Organ Company's craftsmanship and exhibits perfectly the tonal design from which the company earned a very distinguished reputation. Founded in 1901 by Ernest M. Skinner, the Skinner Organ Company was the most prestigious organ construction firm in America.
Unfortunately, many of the earlier Skinner organs were destroyed and their beautiful original orchestral tone modified beyond redemption. The Opus 705 remarkably escaped the revoicing that produced a Baroque sound popular in the 20th century. Many organs lost their original pure tones (about 700 out of 1,000) during this phase. The Opus 705 did not go through this modification and therefore is considered rare and very desirable both historically and musically. 
What a wonderful, historic, and rare gift the Episcopal Diocese of Michigan has given to St. Michael's Episcopal Church! A valuable organ with a truly remarkable sound that the congregation and community can enjoy at Sunday services and special concerts throughout the year. A gift that will be enjoyed now and for generations to come.