If you are seeking a church where ancient custom
and future orientation together engage today's world,
you will find a spiritual home at St. Michael's Church.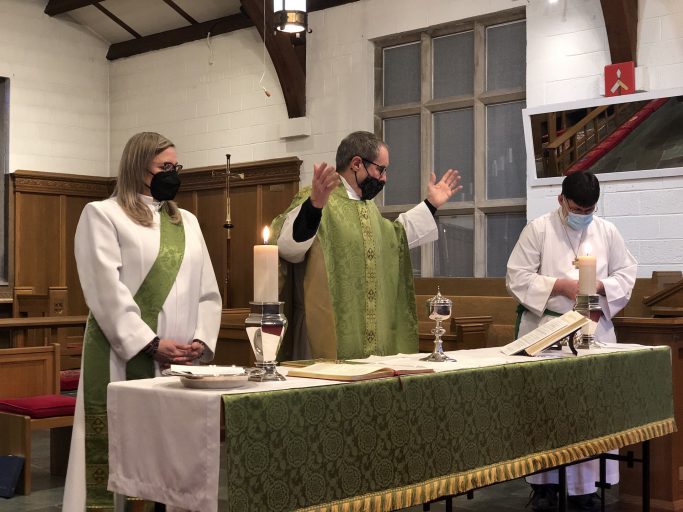 Join us for this brief and assuring form of evening prayer, the last of the nine canonical hours or times of daily prayer. Compline is derived from the Latin completorium, for it "completes" the day.
You may also participate from your phone: 

Dial 312-626-6799 and follow the prompts.
Enter the meeting ID: 823 9425 6367.
No User ID, but enter passcode: 805049
If you don't have a Prayer Book handy, 
download the service HERE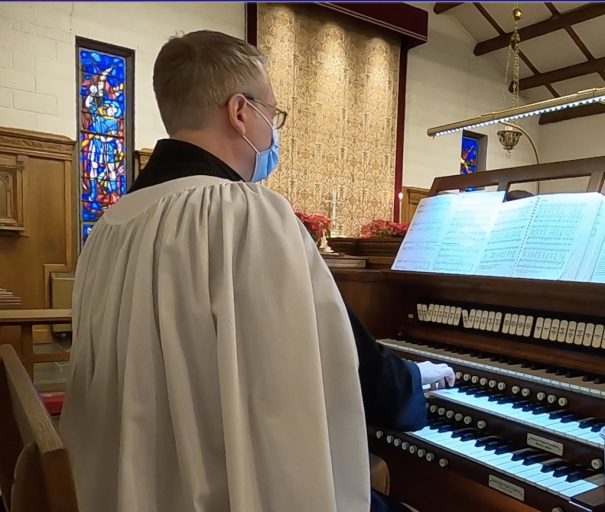 Our services blend things that are old — prayers that have resonated for hundreds of years, and things that are new — prayers that are crafted and composed for each Sunday.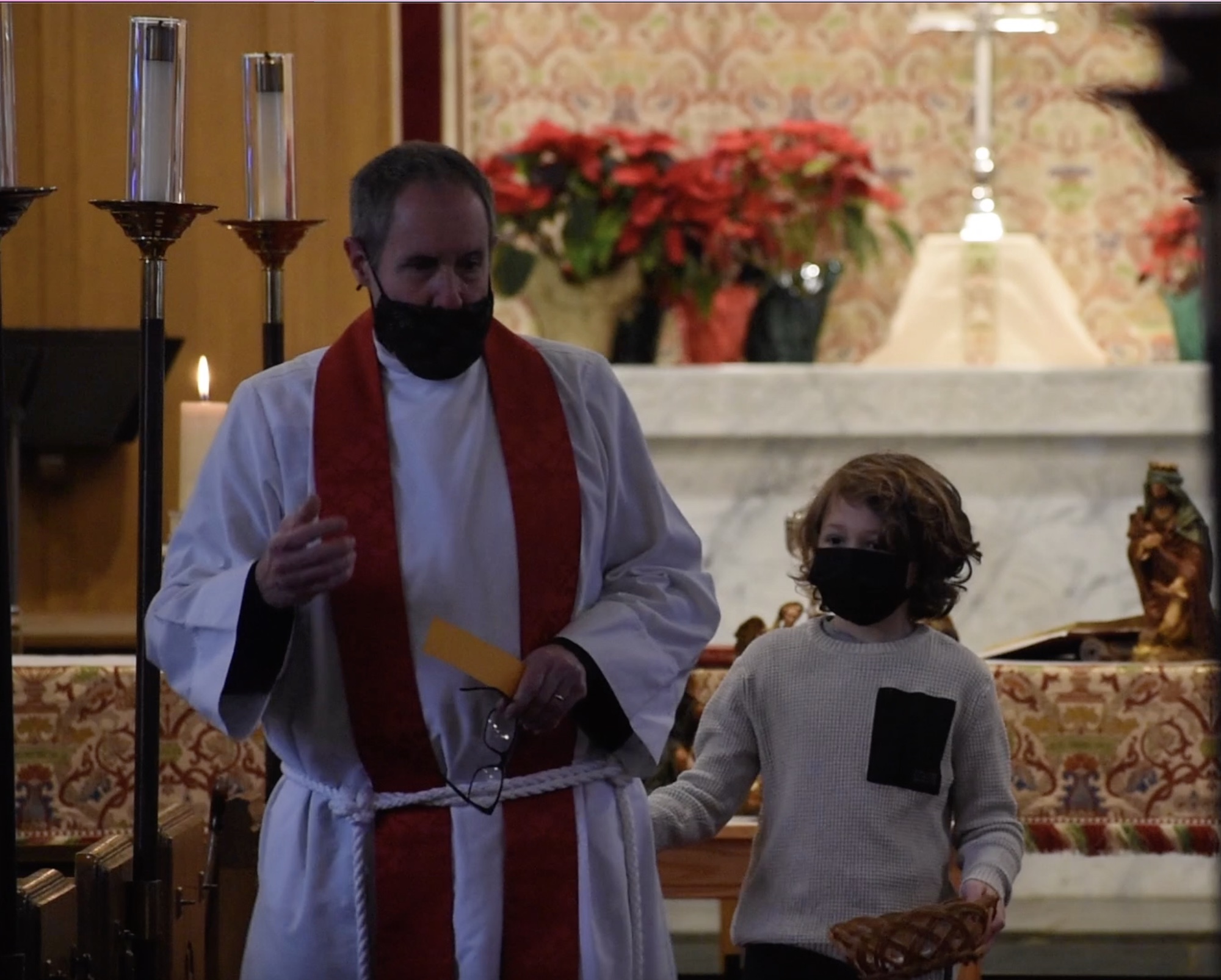 We sing classic hymns, ancient chant and contemporary songs.
We are a Scriptural church. We read Bible passages whenever we gather.
We are committed to prayer in church, at work, and at home.
we welcome all
to the Lord's Table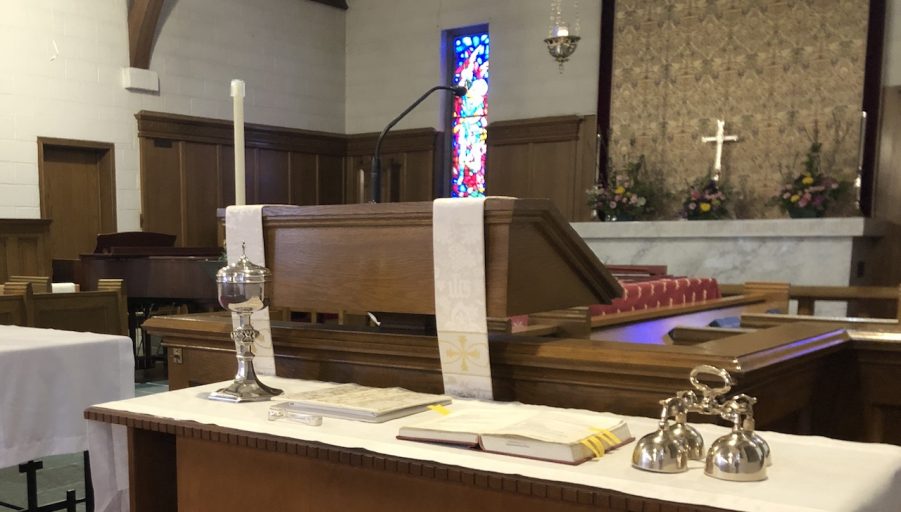 We share in the bread and wine of Holy Communion, blessed with the words that Jesus prayed at the Last Supper, and we welcome all to the Lord's Table.
We look forward to welcoming you
to our community