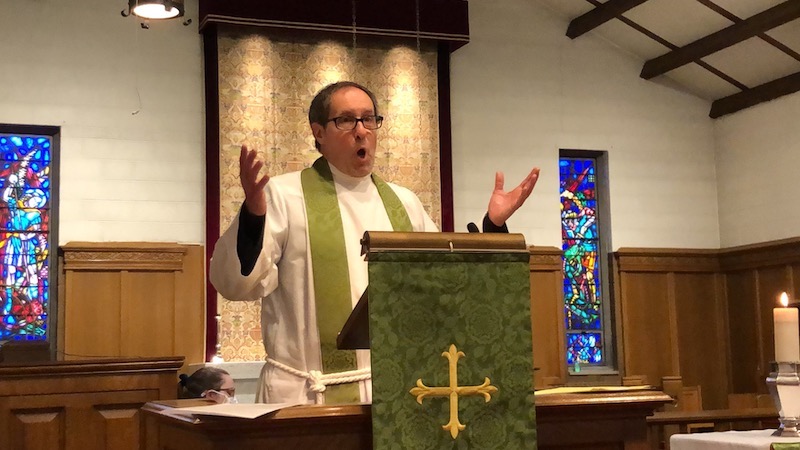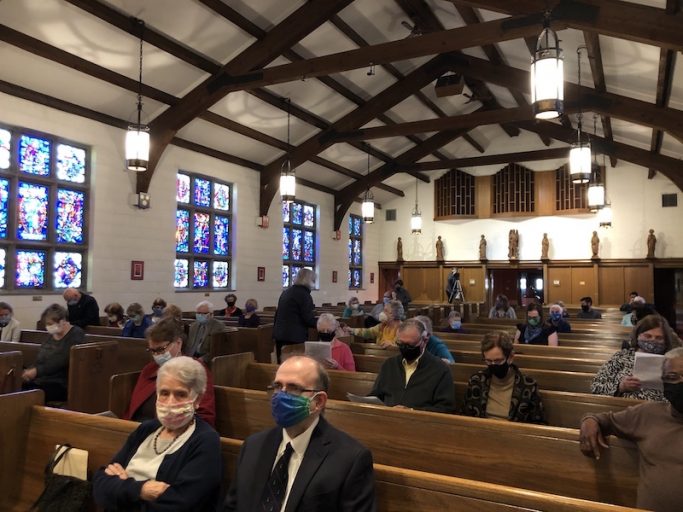 In-Person Worship Guidelines
The Vestry and Wardens have spent considerable time in arranging for our parishioners to worship together safely. 
Please continue to observe the following:
Face masks are mandatory for all participants. We will have a limited number of disposable masks in case you forget yours.


No physical greetings, embraces or handshakes either before, during or after worship. 

When entering or exiting, please keep 6' of distance between other worshippers.

The collection will be received as you enter the hall in one, stationary collection plate. 

Please observe the 6' seating arrangement during worship.

There will be some spoken responses in the service and we are grateful that Christian Schoen will provide music. Alas, we will not be singing.

When worship concludes, allow those nearest the doors to exit first. 

There is no coffee hour or socializing after worship, but feel free to visit in the parking lot while maintaining distance.

If you can't make worship or don't feel comfortable attending in person – the service will be recorded and uploaded to the digital worship page on the website as soon as possible on Sunday.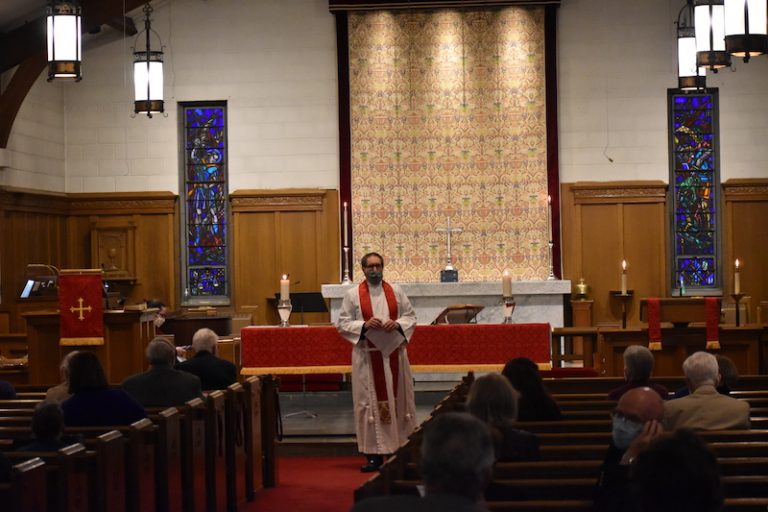 Our faith is joyfully grounded in the Good News. Worship helps us to live our lives walking with Jesus and to put today's cultural messages in perspective.
Our services have the richness of multiple generations coming together to worship and share in love and fellowship.

We strongly value the liturgical and musical traditions of the Episcopal Church, while at the same time have a growing willingness to experience more contemporary alternatives.