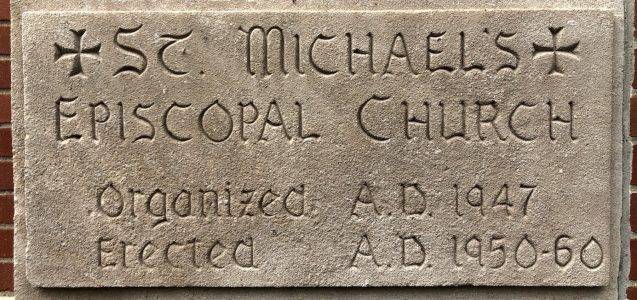 Almighty God, giver of every good gift:  
Look graciously on your Church, and so guide the minds of those who shall choose a rector for this parish, 
that we may receive a faithful pastor, who will care for your people and equip us for our ministries; 
through Jesus Christ our Lord. Amen. 
We Don't Tell, Here's Why
Your Rector Search Committee members understand the expectation of parishioners for our results. So you ask. But we cannot answer.
For the confidentiality of candidates and the integrity of the process within the congregation, we are pledged to say nothing of substance.
We are currently interviewing applicants; that's as far as we will go.
In God's good grace and time, we will report to the Vestry a first-choice and second-choice candidate. The Vestry will decide and announce,
we expect joyfully, our new Rector. In the meantime, committee members and the unnumbered, unnamed candidates can use all the prayers
we can get — for discernment in faith.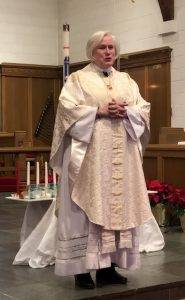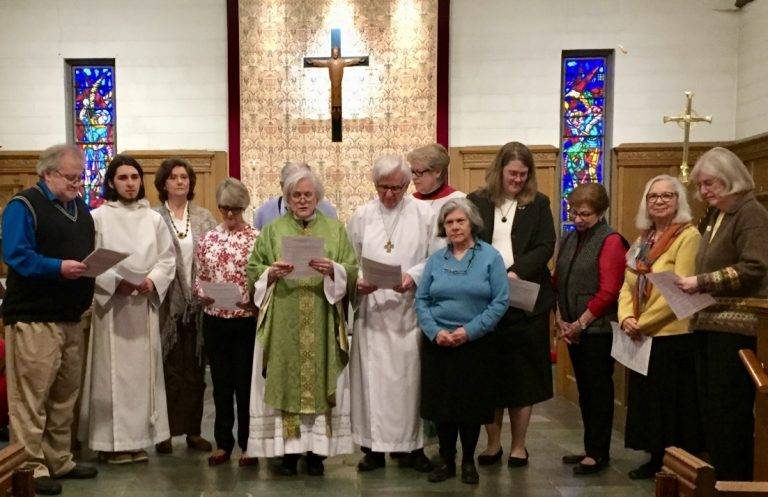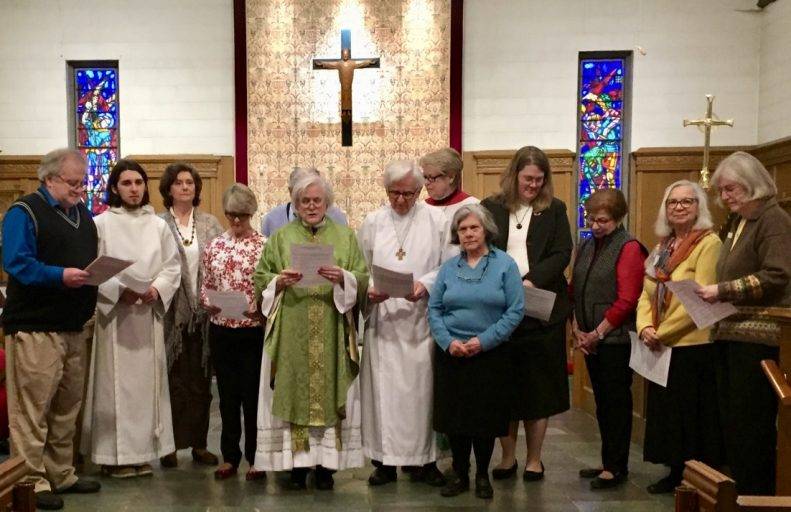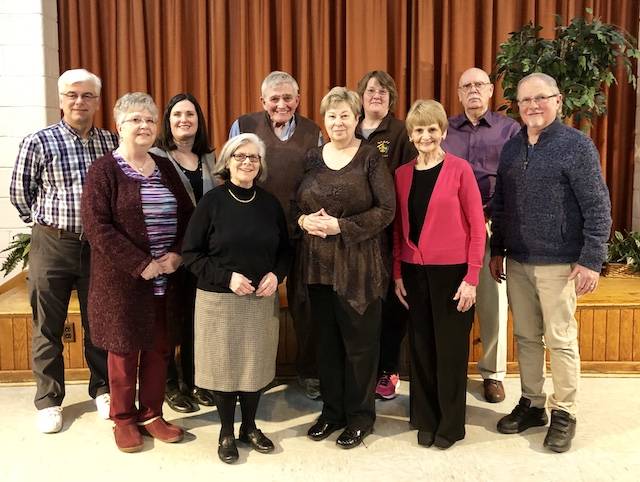 We are blessed to have 10 highly qualified parishioners who have agreed to serve as members of the Rector Search Committee. Please offer them your thanks and keep them in your prayers.
---