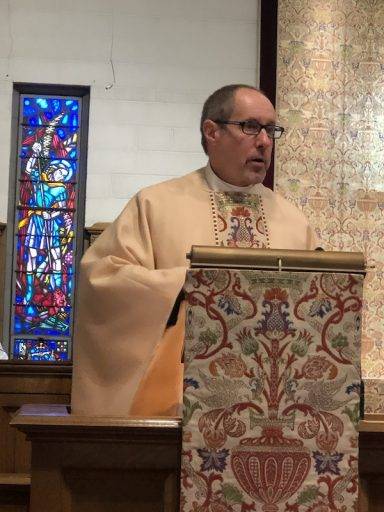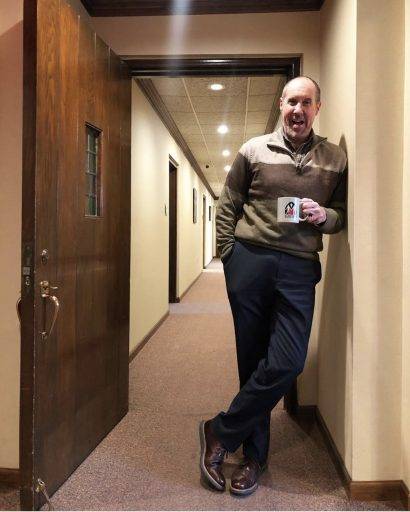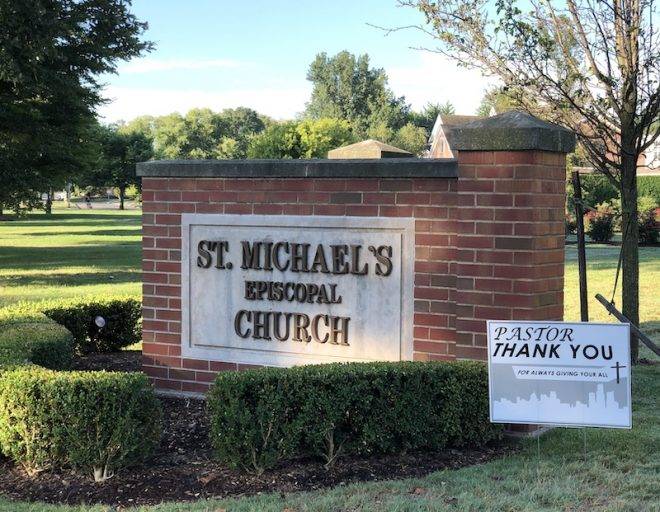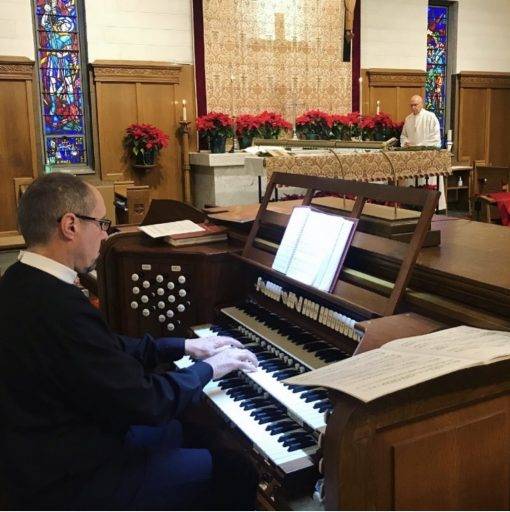 The Rev. Michael L. Bradley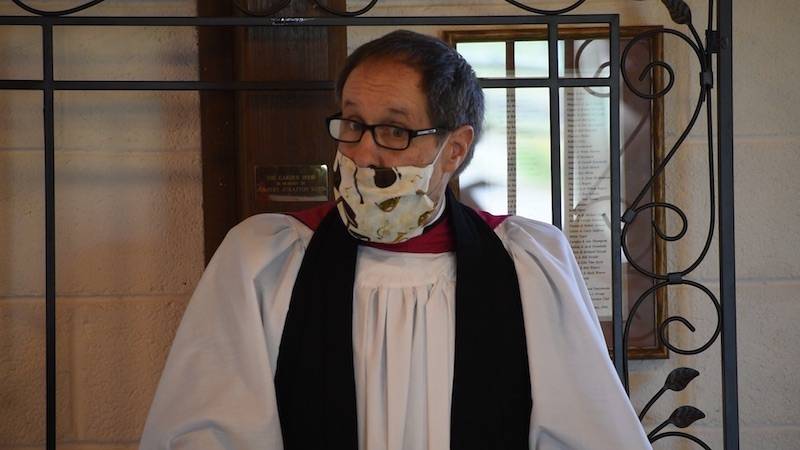 Michael Bradley was born in Taunton, Massachusetts, grew up in Portland, Maine.  Early studies in piano and organ led to a Bachelor of Music in organ performance at the University of Southern Maine, 1979.  He was organist/choir director at the Church of Sts. Luke & Margaret, Boston, from 1979 to 1993, where he developed a fine volunteer choir in the English choral tradition.  At the same time he was Executive Secretary to the Bishop of Massachusetts and later completed his Master of Divinity at Harvard Divinity School, 1990. 
Ordained in the Episcopal Church, his ministry has included chaplaincy at Massachusetts General Hospital, rural ministry on the Northern Peninsula of Newfoundland, and parish and college chaplaincy ministry at St. George's Episcopal Church/The University of New Hampshire, Durham, from 1997-2019. At St. George's he worked with the congregation in the revitalization of the college ministry, the installation of a restored, 19th century pipe organ, the completion of a capital funds drive for extensive exterior and interior renovations, and the development of a portion of the property into community gardens. He served as a mentor in the Priestly Formation Program, Diocese of New Hampshire.
He has kept up his musical interests by serving in leadership with the American Guild of Organists and as accompanist for local choral societies.  His community service includes adjunct instruction in ethics at New England College, Henniker, NH and chairing the Historic District Commission for the Town of Durham. He is a member of Continuing Education in Fund Raising (CONFR), the National Trust for Historic Preservation, and Partners for Sacred Places.
Fr. Bradley began his ministry in December, 2019 as rector with St. Michael's Episcopal Church, Grosse Pointe Woods, Michigan. He and the congregation will expand their outreach to the Grosse Pointes and neighboring communities; enhance their worship offerings, and create new opportunities for the engagement of youth, families and young adults.
Michael is married to Becky Bailey, also of Portland, and a graduate of Lesley College, Cambridge.  Becky until this past fall taught first grade at the Moharimet Elementary School in Madbury, NH.  They are parents to Carter Thomas, a 2012 graduate of Oyster River High School.  Carter holds certificates in welding technology and has his commercial drivers license; he is employed by the Pease Tradeport Authority in Newington, NH.