This page is dynamic…check back for news and updates as we take this journey
Almighty God, giver of every good gift:
Look graciously on your Church, and so guide the minds of those who shall choose a rector for this parish,
that we may receive a faithful pastor, who will care for your people and equip us for our ministries; 
through Jesus Christ our Lord. 
Amen. 
---
The Profile Committee was seated on January 28: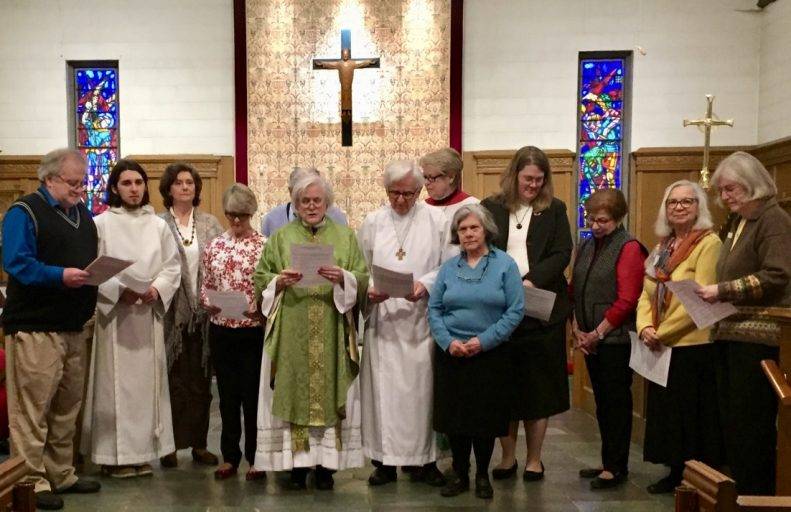 ---
The Rev. Maryjane Peck is our Interim Rector.